UPSL League 1 North Texas Interview with Jorge Echeverria
The United Premier Soccer Leagues Central Conference has had continued success, which how you could explain in one years time that they now have three divisions in the North Conference. United Premier Soccer League announced a Central Conference in late 2017 and began play in 2018 with 2 regions, the North and South region, in 4 months time they added another region called the "Heart" region. August 8, 2018 they announced a "Championship Division" or known as Division Two. November 6th, 2018 they announced "League 1" or known as Division Three. After the success that Matt Kahla has had with the Central Conference we are excited to see what is next for the Promotion and Relegation with League 1 of the UPSL.

Below we talk to Jorge Echeverria The League 1 Texas Conference Manager!


How has your experience been with working with United Premier Soccer League?
My experience working with the League has been great. Yan, Matt and Carlos have been able to share a lot of knowledge that helps League Managers or Club Owners understand the process of what it takes to join United Premier Soccer League.

How has the Third Division in Central Conference been shaping up?
The Third Division has been shaping up well. A lot of interested teams but allot of those teams
want to see how Spring Season takes off before jumping in.
In this new concept, they see UPSL League 1
as a chance to win by Sporting Merit and being Promoted to Championship Division.
Two Clubs have been announced for League 1 Azul City Premier FC located in Fort Worth, Texas and FF Premier located in Dallas, Texas.
We have a couple more clubs waiting to be announced hopefully by the end February. We are getting our schedules ready to begin the 2019 Season.
Excited to bring Promotion & Relegation to Texas.
Are you bringing League one to all of the Central Conference or just North Texas?
League 1 will be just in the North Division for the moment but there is also interest in Pro Premier Heart Division & South Division to incorporate a League 1 Division.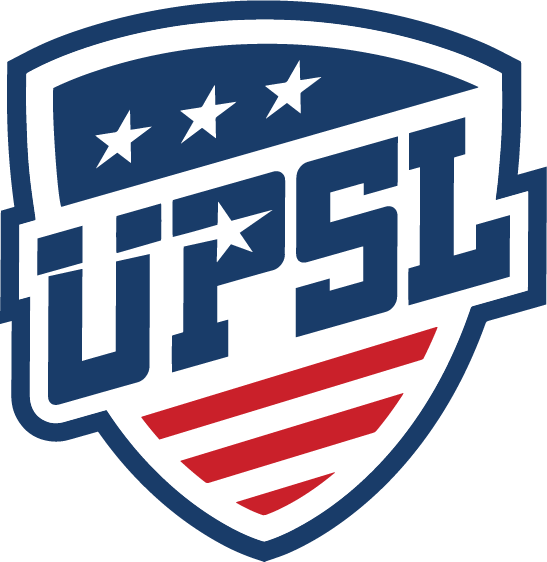 But Everything has to fall in place and develop a Championship Division in those Pro-Premier Regions first.
How are the rules different between Premier Division and League 1? (1st and 3rd Division)
UPSL has their League Minimum Standards for Each Division. You have to be able to meet those requirements.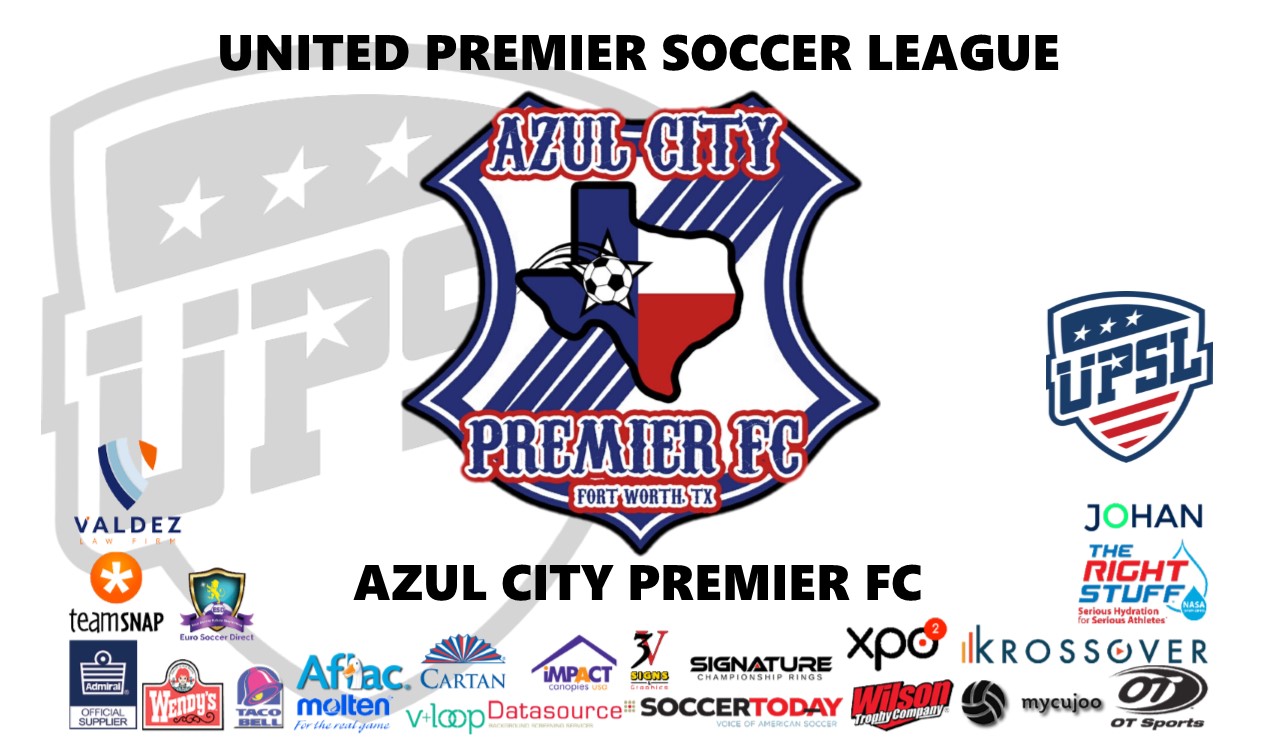 One big Difference is Premier and Championship Division you have to have a minimum of 500 Seating requirement,
while League 1 you have no minimum seating requirement.
This helps Clubs from Elite Men Clubs and Academies to use City Fields for their game locations.
Once you are promoted to Championship Division those standards change to fit each division.

What has been the biggest thing you have personally done for League 1?

I have made a social media awareness to the Dallas Fort Worth Region.
I have used Facebook to post flyers and information.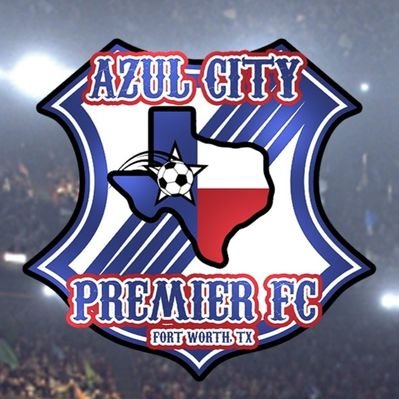 I have gone to a lot of regional adult leagues and
given them information on how they can be part of the growing movement of UPSL.
How competitive is the market you are in for teams?


Very

competitive

market. Dallas Fort Worth has an untapped soccer economy. It is stronger within each city in the area.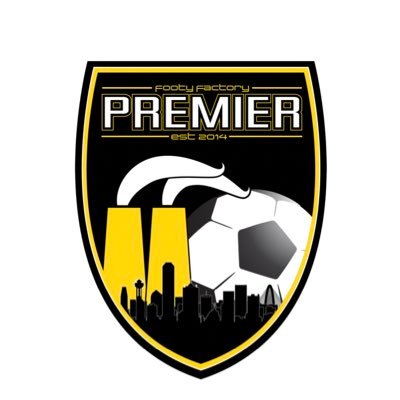 Fort Worth alone has incredible growth since 2010. You have different teams popping up creating a pathway to youth.
As well you have local leagues that have very talented players that are not visible because it is a local league.
UPSL teams alone in Fort Worth
Pro Premier – INOCENTES FC , KEENE FC
Championship – FC SHARP KEYS, FC FORT WORTH SC, WEATHERFORD FC,
League1 – AZUL CITY PREMIER FC

Do you have a list of teams and their social media pages?
Azul City Premier FC Facebook: @azulcitypremierfc Twitter: @azulcitypremier Instagram:@azulcitypremierfc
Once the other Clubs get announced I will send you their information.
What sponsors have helped you and in closing, what would you like to say?
UPSL League 1 would like to thank ScoreSports for being the official Apparel and Match Ball provider.
I really think that Academies and Select teams can benefit of having a League 1 division because some of their players won't get into college or won't continue to play at a high
level after U19 since the opportunities are slim. League 1 creates that opportunity for those academies to develop a pro-development club to engage with those players to continue playing the game at a competitive level. And it creates a path from their Youth to their Pro clubs.
Also, my last ending message would be Promotion & Relegation is Coming slowly but there is Change and UPSL has started the movement at a National Level.

You can reach Jorge below!
UPSL Central Conference League 1
Personal Phone: 817-966-0298
Business Phone: 817-398-5345