OCFC Supporters Trust and Club Interview!
Congratulations first on opening the OCFC Supporters Trust. A lot of our questions are going to be based on that concept.
First, explain to us a little bit about what brought this into design? I remember before we bought Texas-Futbol.com that an admin messaged about it in December of 2017 so it's been something that you guys have been planning for quite a while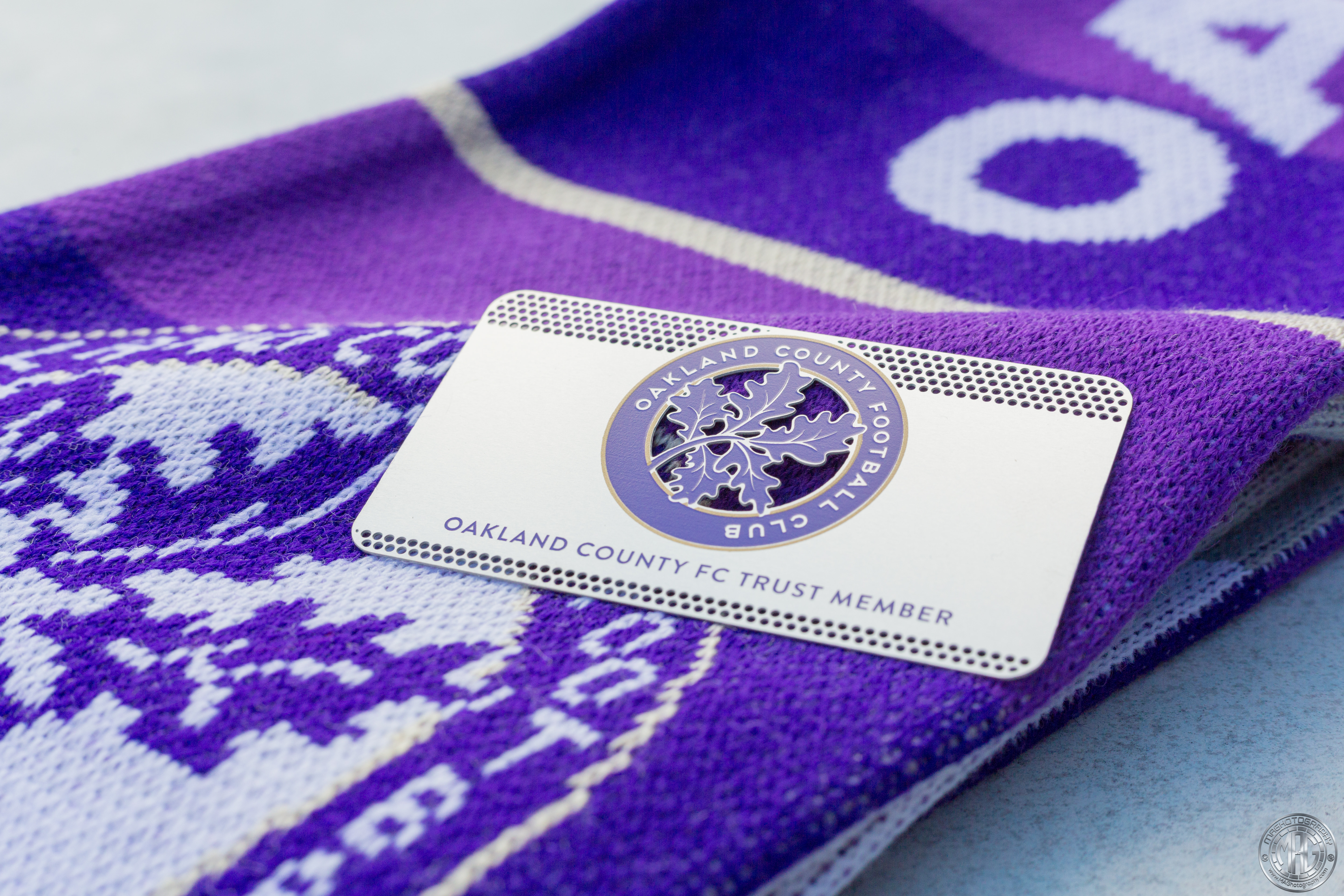 Looking at our crowded market, we wanted to offer a unique platform for community-based involvement where fans can literally buy into their local club and have a voice in our long term sustainability. Success for our club equals success for our trust.

The idea initially began from talks about clubs in Europe with similar models such as AFC Wimbledon.

We reviewed the yearly membership model as well but saw the supporter's trust model as more engaging.
What made you guys decide to limit the share to 1 share per person? Are there any rules for a household, if a whole family wanted to purchase a whole share?
We are limiting it to one share per person to allow as many people to join the Trust as possible. The more individuals in the trust = more awareness and unique voices.

Allowing someone to purchase multiple shares opens up the possibility that they can purchase a large portion of the shares available – thus eliminating the point of the Trust in the first place. If a whole family wanted to purchase a share – the share would be placed under a single individual's name.
Where are you guys in regards to hitting your target goal of 400 shares or the 10% supporter owned club?
As of January 27th, we have sold a total of 117 shares.
What are some of the biggest goals that you have already hit this year?
We've secured a Title Sponsor for the 2019 year – our largest sponsor to date. That sponsor will be announced in the coming months. We have also started a relationship with several local schools to initiate in a reading and PE program leading up to the season.

With the off-season ongoing, there are numerous goals within our site that we plan to hit with great success.
What sponsors and or supporters groups need the praise and acknowledgment for helping you guys?
The entire city of Clawson deserves great recognition for opening their city to us and welcoming up with open arms.

They have been nothing but exceptional in helping us grow our footprint throughout the community.
Thank you so much for the time, in closing what do you want to let the supporters and fans, and those who are curious about Oakland County FC know?
We'd also like to thank our 2018 sponsors, which included:

The Party Carriage, Ortisi and Abate Dentistry, Athletico Physical Therapy, Corner Flag Creative Brand, TiFo Football, 1836 Capital, Apovini Grill, Stimulus Athletic, Global Scarves, Tavern on Main, Clawson TOPSoccer, Motor City Massage, Ryan Rocks, Fleece & Thank You, Jim's Sportswear, KwikGoal, Awesome Clawson, Acting Out Kids Theatre
The most important thing we'd like to share is our latest article on why you should buy into the supporter's trust:

https://bit.ly/2HAG4mw
Facebook:oakcountyfootballclub
Instagram: @oaklandcountyfc

Thanks,
Ben Rode